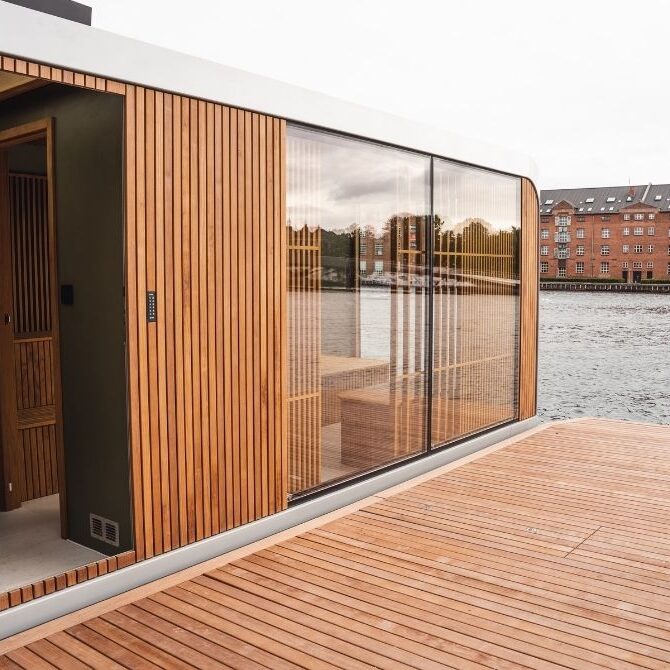 About Sauna by GoBoat
Sauna by GoBoat Berlin is a cooperation between GoBoat and Reederi Riedel. The sauna pop up location is situated next to Funkhaus, Berlin.
GoBoat was started in Copenhagen in 2014 as an experience company with expertise in sustainable and social experiences on the water. The company is currently in five countries with 15 locations. The sauna was successfully started in Copenhagen harbor in 2021. Read more about GoBobat's boat rentel in Berlin and boat rental in Denmark.
Reederei Riedel GmbH is one of the largest passenger shipping companies of Berlin. It's Germany's most sustainable and cleanest of it kind. The fleet includes 15 passenger ships, where our guests everyday have the opportunity to explore Berlin from the waterside by boat – food and beverages are always available aboard. Read more about Reederei Riedel.
Contact Sauna by GoBoat
If you'd like to book a ticket for our sauna please book it online here. It is possible to go to our location and buy a ticket. However, we can't guarantee availability – first come, first serve.
If you'd like to book the entire sauna, please inquire here.
If you have questions regarding your booking or other inquiries, please contact info@goboat.de.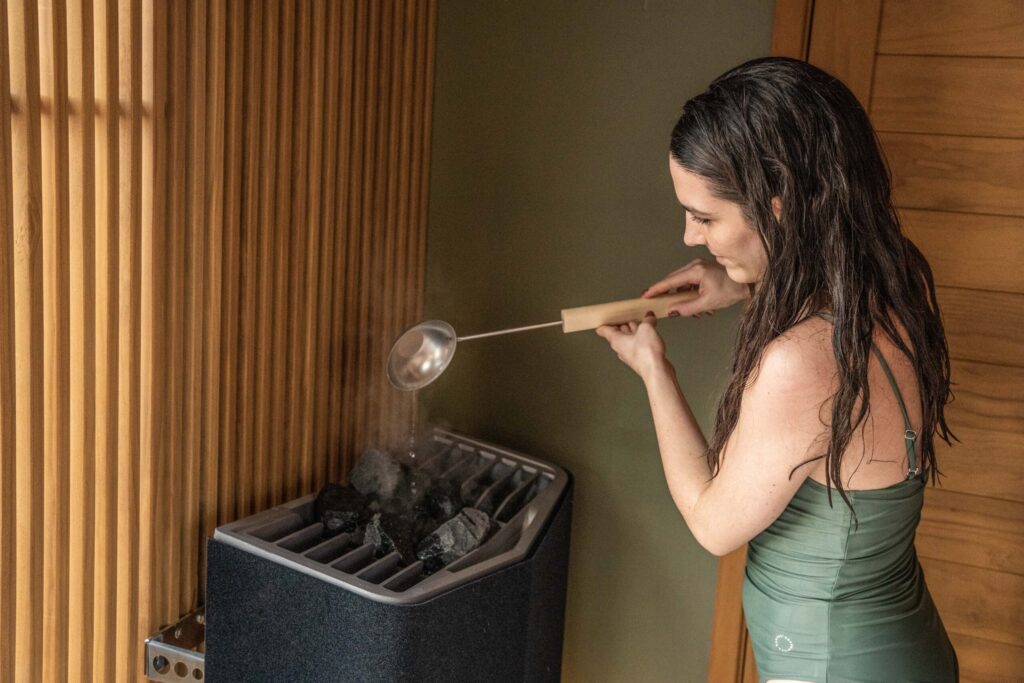 Opening hours
Monday to Friday: 07.00-20.00
Saturday to Sunday: 09.00-20.00
Address
Nalepastraße 10, 12459 Berlin
Next to Funkhaus.
N